'top ten tuesday' is a meme/feature created by the fabulous the broke and the bookish! this weeks topic: top ten series i want to start. let's begin!
harry potter; j.k. rowling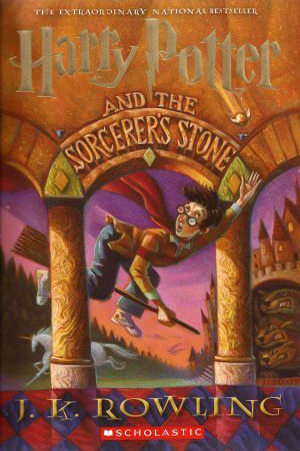 *ducks head in shame* before you start yelling profanity and closing the tab, please hear me out. i actually did finish the first three books of this series, so technically it shouldn't be on the list because it's series i want to start. i made an exception because this is a series i want to finish. i read the first three books around five or so years ago and never had a chance to finish. (yeah, right. "never had a chance")
outlander; diana gabaldon
i've heard sasha rave about this for a while now, and i really want to start it.
game of thrones; george r.r. martin
self-explanatory. everyone needs to read this.
miss peregrine's home for peculiar children; ransom riggs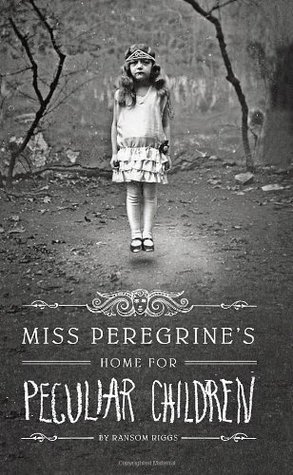 i've had a copy of this book for nearly a year and still haven't gotten to read it yet.
under the never sky; veronica rossi
the heir chronicles; cinda williams chima
the inheritance cycle; christopher paolini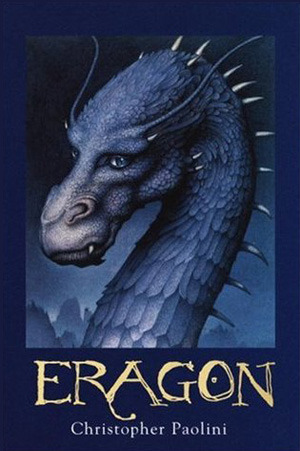 rebel belle; rachel hawkins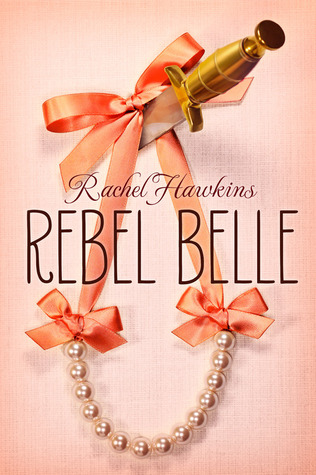 graceling; kristin cashore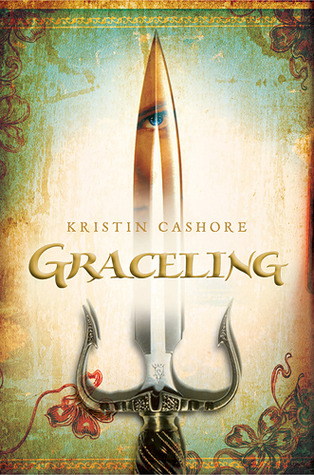 obernewtyn chronicles; isobelle carmody
---
..and my tbr list is really piling up. i want to start all of these incredible books as soon as i can!
what are some book series you'd like to start soon? or recommend? let me know in the comments below!
xoxo,
alexandra
buy books here♥ // instagram // goodreads // bloglovin // twitter // facebook